In rural Delphi, Indiana, 14-year-old Arika Gibson is grieving the murders of her two friends the only way she knows how: by vowing to pursue a career in law enforcement and stop something like this from ever happening again.
"I'm gonna do the best I can to catch criminals like the person who did this to them," Arika told ABC News. "I'm not gonna let this person take over my life and ruin everything I know and love."
On Feb. 13, eighth-graders Abby Williams and Libby German disappeared while on a hiking trail in the area. Their bodies were found the next day in nearby woods.
More than three weeks later, no arrest has been made, and the only clues that have been released to the public are a photo of a man who police say is the prime suspect in the investigation and a chilling recording found on Libby's phone with just three audible words: "down the hill."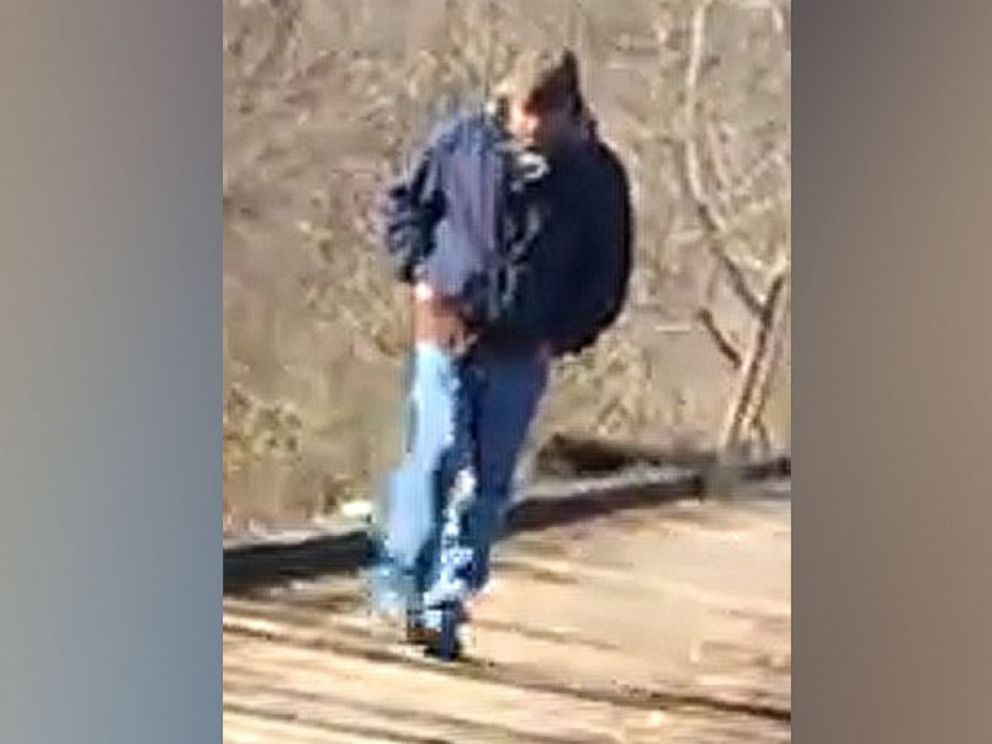 On Thursday, Libby's grandfather, Mike Patty, made a heartfelt plea to the public for help identifying the suspect.
"Look for someone who has recently changed their appearance … If you think it could be but then say, 'No, he's not like that,' go with your initial instinct," he said. "Let law enforcement … make that determination.
"However small it may seem … please, we need your help."
In this tight-knit community, dubbed by the local sheriff as "small-town USA," Main Street runs through the center, with the jail, city courthouse and a cozy library all located within walking distance of each other. A network of trails surrounds Delphi, and here, everyone knows everyone.
But with little progress on the case over the past month, the residents of this town of nearly 3,000 people are on edge and struggling to cope knowing the person or persons responsible are still at large.
As thousands of tips have poured in and a reward for information leading to an arrest in the case has grown to more than $224,000, police have said they are confident they will get justice for the two girls and their families.
Comments
comments